Bachelor ParTIES // FESTIVALS // POOL PARTIES // CONVENTIONS
Stags in Bagz
Whether you're hitting Las Vegas for a pool party or smashing The River on a boat we've got your Noodles covered. Mate, maybe you were honest and it actually is wine tasting in Napa Valley... those vineyards love Noodle Bagz.
5 or less Noodle Bagz is $75 per glorious noodle hugging pair

For 10 or more see our Custom Team Order pricing

Please mail us for international pricing.

Best man: Please Allow 3 weeks for delivery.
Ordering
Get in touch with us on the form below with a bit of details on the design you may want and quantities.
Example: "hey Noodles, my mate really loves the Terminator movies so maybe an Arnie design? A black pair would be good, not too flashy. If it says "I'll be back" that would be funny as I don't think Susan is the one for him"
Noodle Bagz spotted in:
Hard Rock Hotel San Diego

Excess Pool Party Las Vegas

Lake Havasu Arizona

Burning Man Festival

The 40 Foot Dublin, Ireland

Ensenada Mexico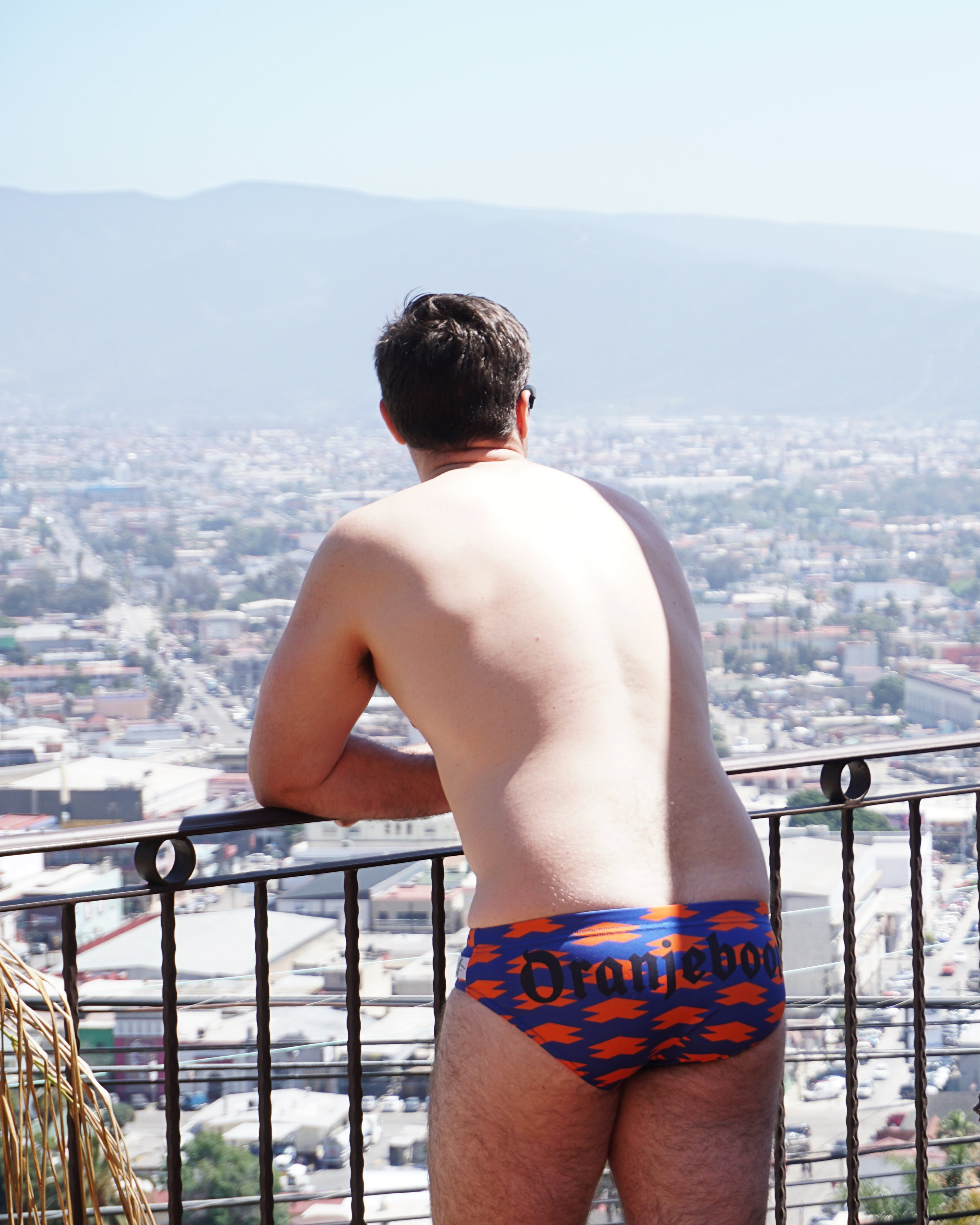 "The Groom hates Orangeboom beer, so naturally we got custom Boom noodle bagz for his stag."
"Planned a beach workout with my mate's company. Signed up 10 new members because I got the rig out."
Tag us
Let us know how your Noodle Bagz bachelor party goes by tagging us on instagram @noodlebagz or sending us an email with some juicy stories noodlebagz@gmail.com